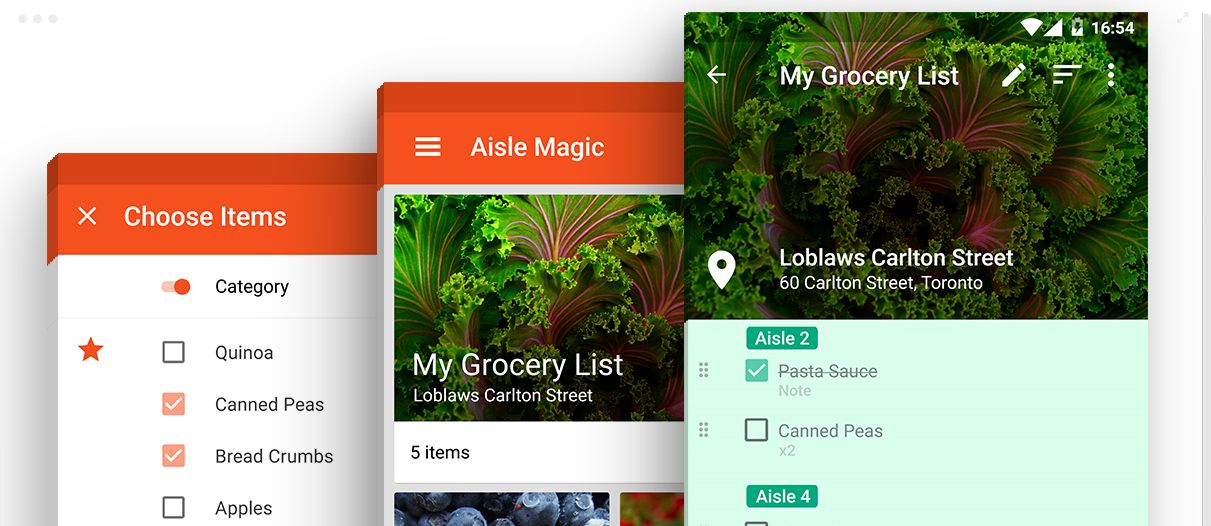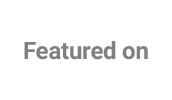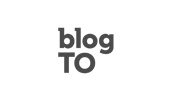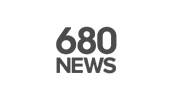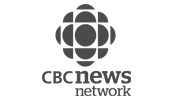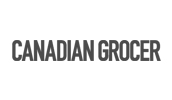 HOW IT WORKS
STEP 1: PICK YOUR STORE
Choose from the unique layout of over 200 stores in the Greater Toronto Area!
STEP 2: ADD ITEMS
Add items to your shopping list with AutoComplete, by voice or by choosing from a list.
STEP 3: SHOP!
Your list is automatically sorted by aisle, so you know exactly where to go. Avoid aisles you don't need to go to, and save time!






YOU'RE ALL DONE
That's it, you're done! You might even get home quicker. Finally, you can ditch that pen and paper list for good!
Aisle Magic Inc. is not affiliated with the above stores or brands.
FEATURES COMING SOON
We're working hard to bring you the following new features. Stay tuned for more updates, or hit subscribe at the top of the page to get updates delivered to your inbox!
MORE STORES!
We've added all major grocery store brands in the GTA, and are continuing to add more. To request a store in Toronto, click here.
LIST SHARING
Tackle that grocery list with a friend through List Sharing, and save even more time on your grocery trip!
For early access to these features and more, join the Beta Program for Android today!
BEAUTIFULLY DESIGNED WITH GORGEOUS IMAGES
Aisle Magic is not like any other grocery list app. It's customizable, beautiful and built with Google's Material Design standards to deliver a smooth and familiar experience.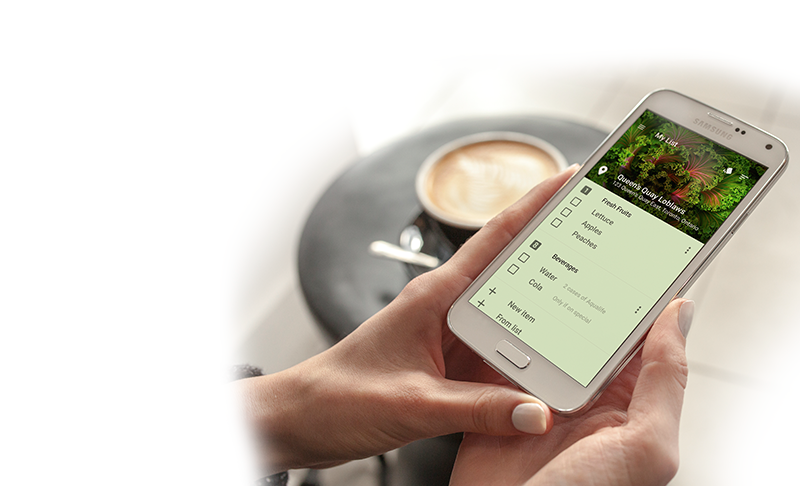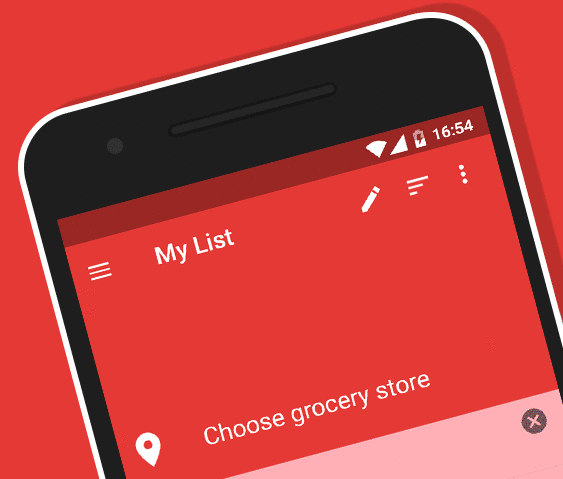 MAKE IT YOURS
Choose from 8 colour themes to make your grocery list yours! Or, be surprised with an image that changes based on what's on your list!
WHAT USERS SAY
Aisle Magic is really helpful, it saves me time every time I do the groceries! And I like the fact that it isn't over-loaded with features I'll never use. It's simple and straightforward.

OK I'm not one to post comments but I literally saved 15 minutes today using Aisle Magic at No Frills. The Canned Tomatoes were NOT with the pasta, and Aisle Magic knew where they were! This app is awesome and saved me a major headache.

This is a super smart app that guides me through my shopping trips! It works really well when I need to just get in and out of my store. The devs made it super easy to add items, too.

RosemaryToronto, Ontario

MichelleMississauga, Ontario

MarkRichmond Hill, Ontario
INSTALL AISLE MAGIC NOW!
What are you waiting for? Just click install and experience a new way of shopping!